Blog
Ohio Transition Resources
Posted: February 10, 2023 | Written By: Lauren Douglas | Category: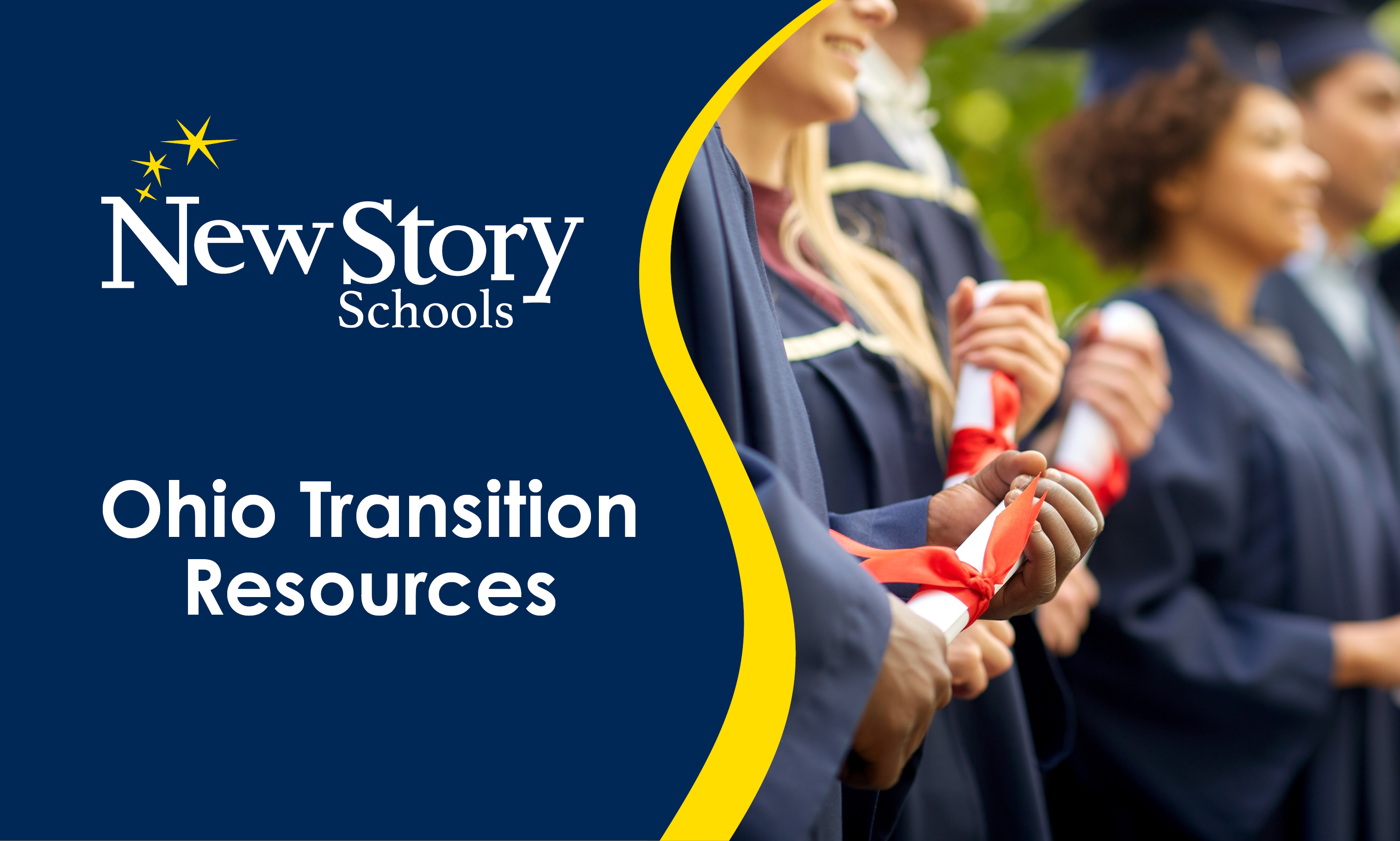 In most states, 22-year-olds begin to age out of the programs designed to support students throughout their educational journey. However, many states, regions, and communities have organizations and agencies that can help support young adults in the transition from high school to postsecondary education, workforce programs, and/or independent living. To help navigate the available resources, we've compiled a list of organizations below in Ohio that specialize in transition services for adults with disabilities.
For Educators and Administrators Interested in Bolstering their Transition Services
Ohio Center for Autism and Low Incidence (OCALI) Lifespan Transitions Center: Equips communities to support the successful and unique transition of individuals with disabilities including offering resources, training, and technical assistance to create successful support systems that incorporate community living and employment. Find informational webinars, online guidebooks, customized employment guides and more housed here.
Ohio Association on Higher Education and Disability (AHEAD): Offers disability resource professionals, student affairs personnel, ADA coordinators, diversity officers, AT/IT staff, faculty and other instructional personnel, and colleagues resources to create welcoming higher education experiences for disabled individuals. Explore AHEAD's postsecondary and workforce transition resource list here.
Want to be notified of new articles and resources from New Story Schools? Click here to submit your email and opt into our newsletter.