Blog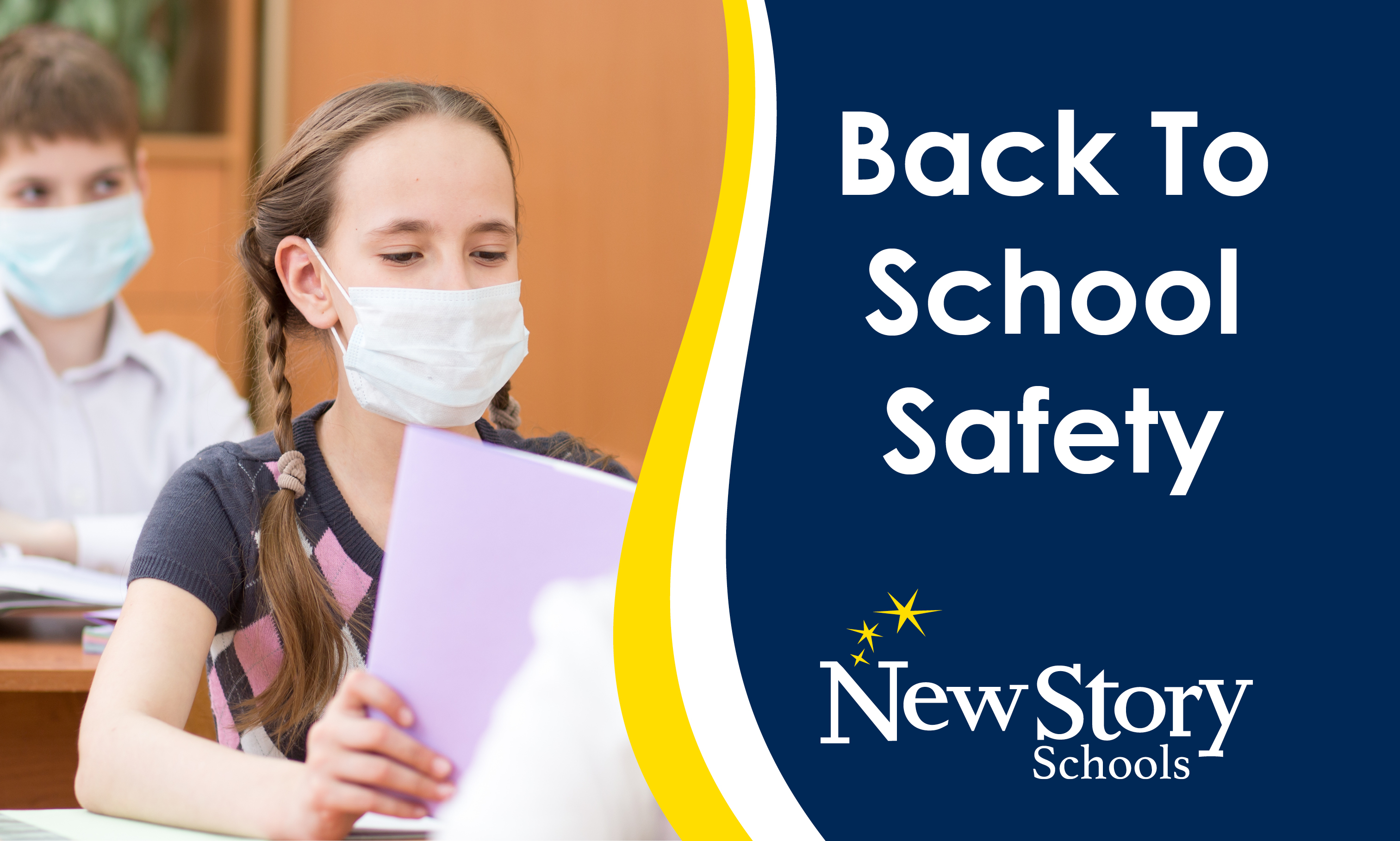 New Story Schools has a full Health and Safety Plan that you can use to help you understand the steps New Story Schools is taking to keep your child and our community safe this fall. This video helps get you up to speed on some of the main points.
For more on how to tell if your child should come to school check out our Parent Checklist.
For Frequently Asked Questions read our FAQ.
Have questions? Contact your school directly or send us a message on the Contact Us page.
Want to get notified of new blogs and resources from New Story Schools? Sign up for our newsletter here!"
Want to be notified of new articles and resources from New Story Schools? Click here to submit your email and opt into our newsletter.