Blog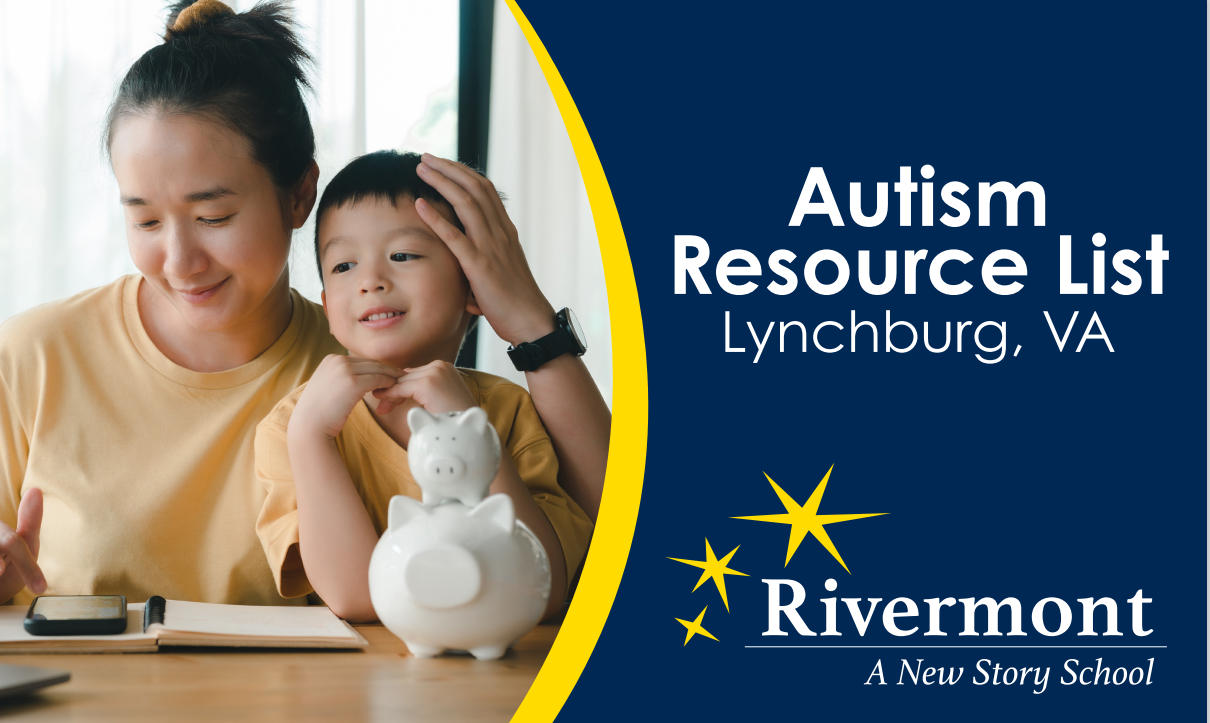 New Story Schools prides itself on being part of the vast and vibrant special education community in the areas we serve. However, we know that for most families, the need for services and support rarely ends with the school day. Luckily, most areas offer a lot of additional services for autism support.   
For our families in Lynchburg, VA. here are just a few ideas of other resources.   
Autism Resources:  
The Arc of Central Virginia "is dedicated to meeting the needs of individuals in the community and their families to prevent institutional placement, now and in the future." They offer both day and residential support services as well as a summer camp and a community engagement program. Learn more here: https://arcofcva.org/index.html 

Center for Pediatric Therapies (CPT) "is a full-service rehabilitation clinic serving children from birth through age 21 in Southside Virginia.  CPT offers a multidisciplinary approach to treat a variety of neurological, orthopedic, and developmental disorders.  Our services are delivered in the most appropriate environment for the child, whether that is in the home, daycare, school, or one of our outpatient facilities." Learn more here: https://centerforpediatrictherapies.com/ 

Blue Ridge Autism and Achievement Center (BRAAC) "is a nonprofit, nonsectarian center that provides education and services for children and families affected by autism and unique learning challenges, such as Learning Disabilities." Learn more here: http://braacroanoke.org/  
Please note that New Story Schools is not affiliated with, nor do we endorse, these services, but simply provide this as a research resource.  
Want to be notified of new articles and resources from New Story Schools? Click here to submit your email and opt into our newsletter.