A Day in the Life of a School Counselor
Posted: February 06, 2023 | Written By: | Category: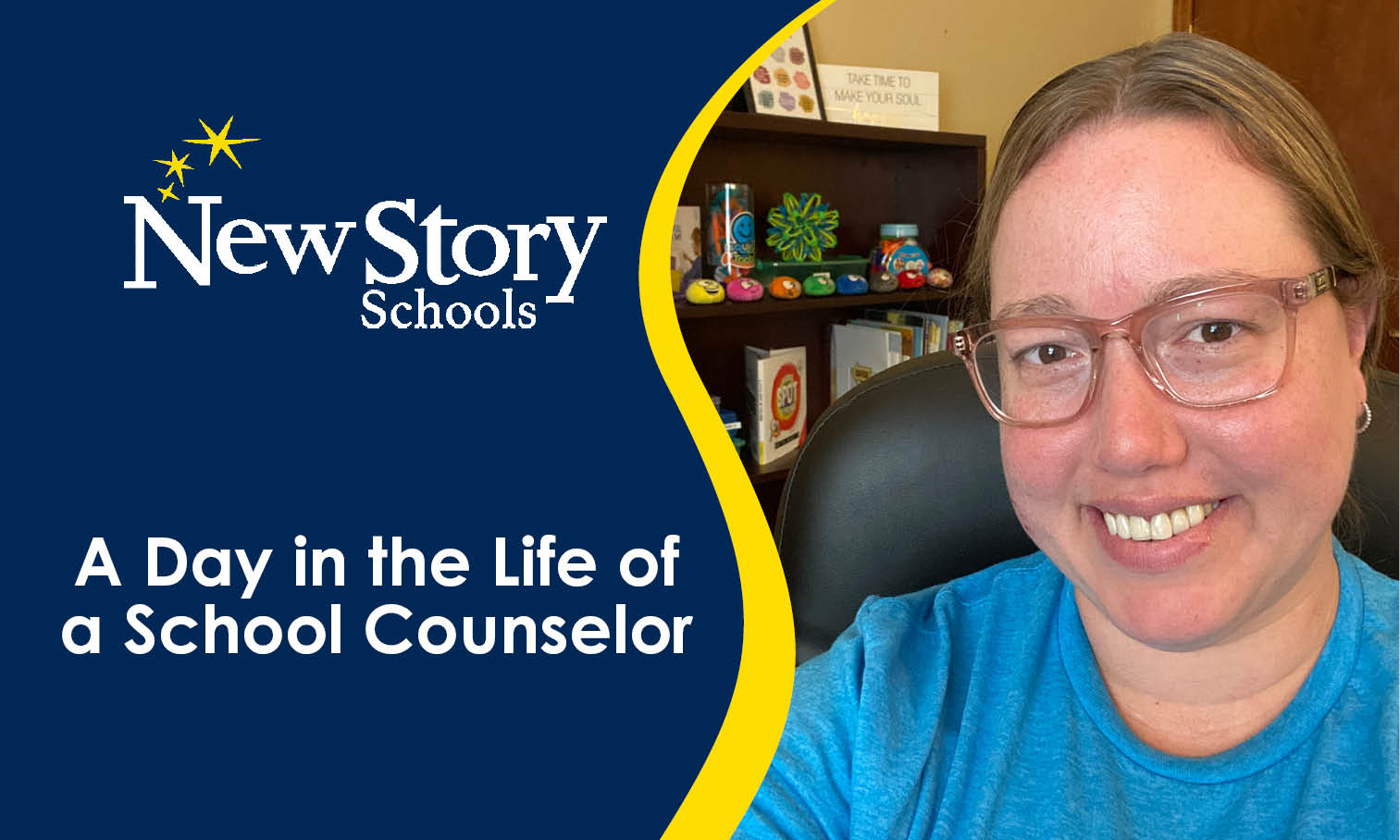 Stephanie Gerwick, School Counselor, New Story Schools Indiana campus, shares what a day in the life of a school counselor look like for her. In celebration of School Counselors Week February 6 – 10, we're thankful for all of our school counselors and the ways they support students and families.
Q: What is your day-to-day role like as a counselor at New Story Schools?
Power of Partnerships: New Story Schools
Posted: January 19, 2023 | Written By: | Category: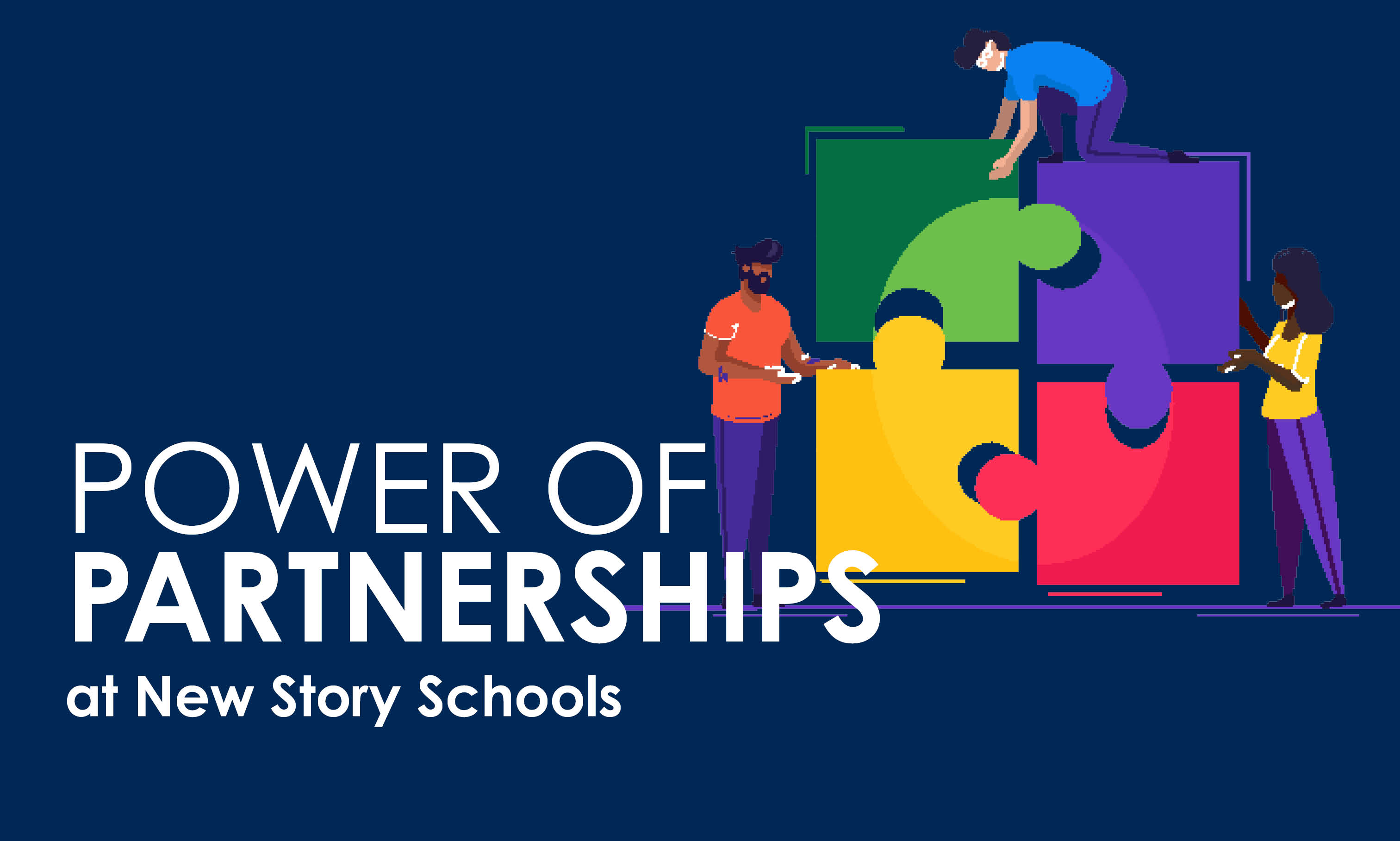 In a new blog series, we will explore the Power of Partnerships, including the ways in which our schools and clinics build strong and sustained relationships in their communities to best support students, clients, families, and community members. Our series kicks off with the New Story Schools DuBois campus and the community and business relationships they've built to promote student leadership skill building, collaboration, and teamwork, while raising awareness of the unique abilities of New Story Schools students.
Tips for a Successful Student Ambassador Program
Posted: January 05, 2023 | Written By: | Category: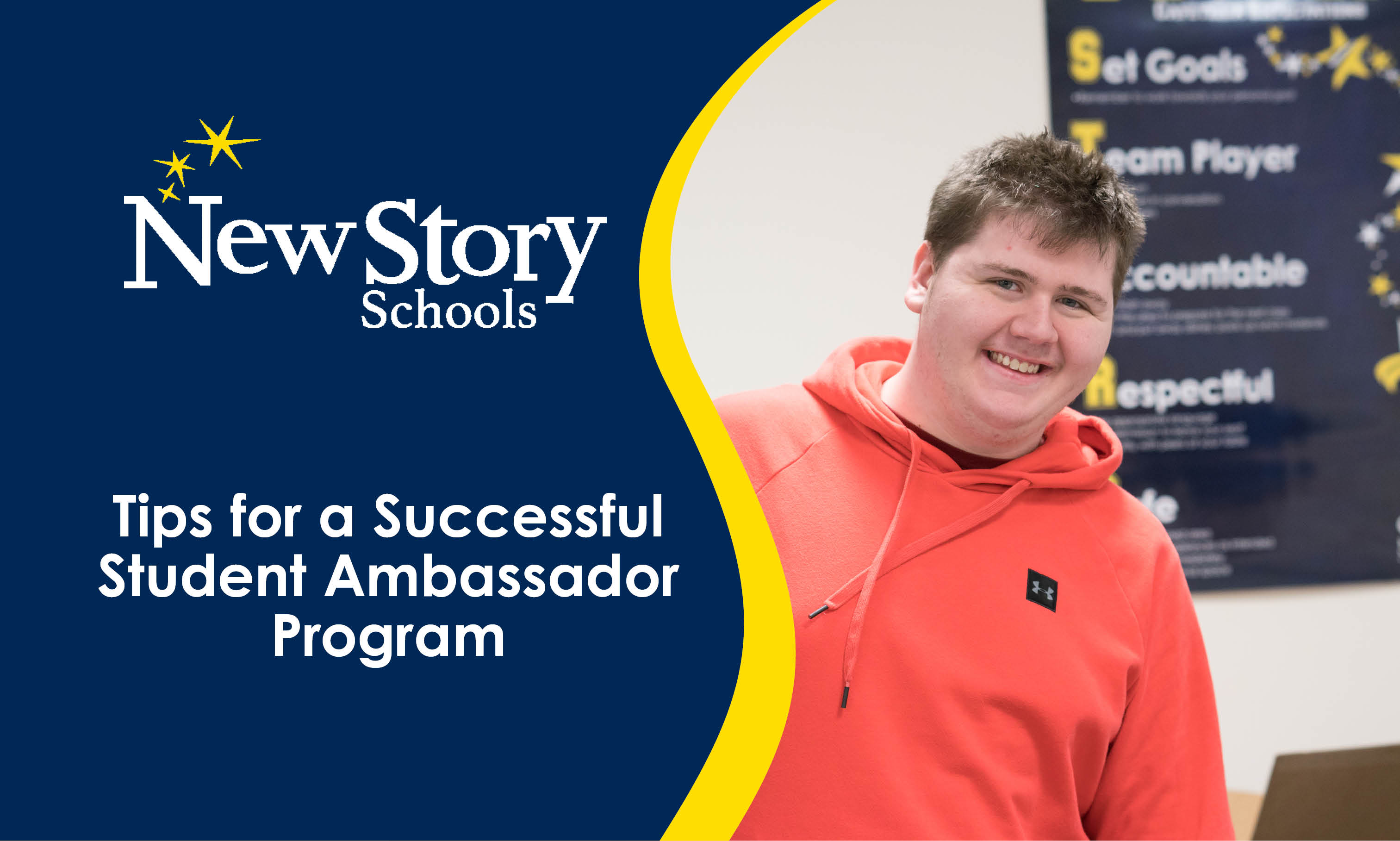 Incorporating student voice to drive school and community programming and activities allows students to have agency and choice, ultimately improving student engagement. This is especially important for students who may struggle to have their voice heard in a traditional school or community setting. One way New Story Schools Dubois campus is bringing student voice to the forefront, is through their new student ambassador program.
Celebrating Women's History Month: Fiesta Martin
Posted: March 17, 2022 | Written By: | Category: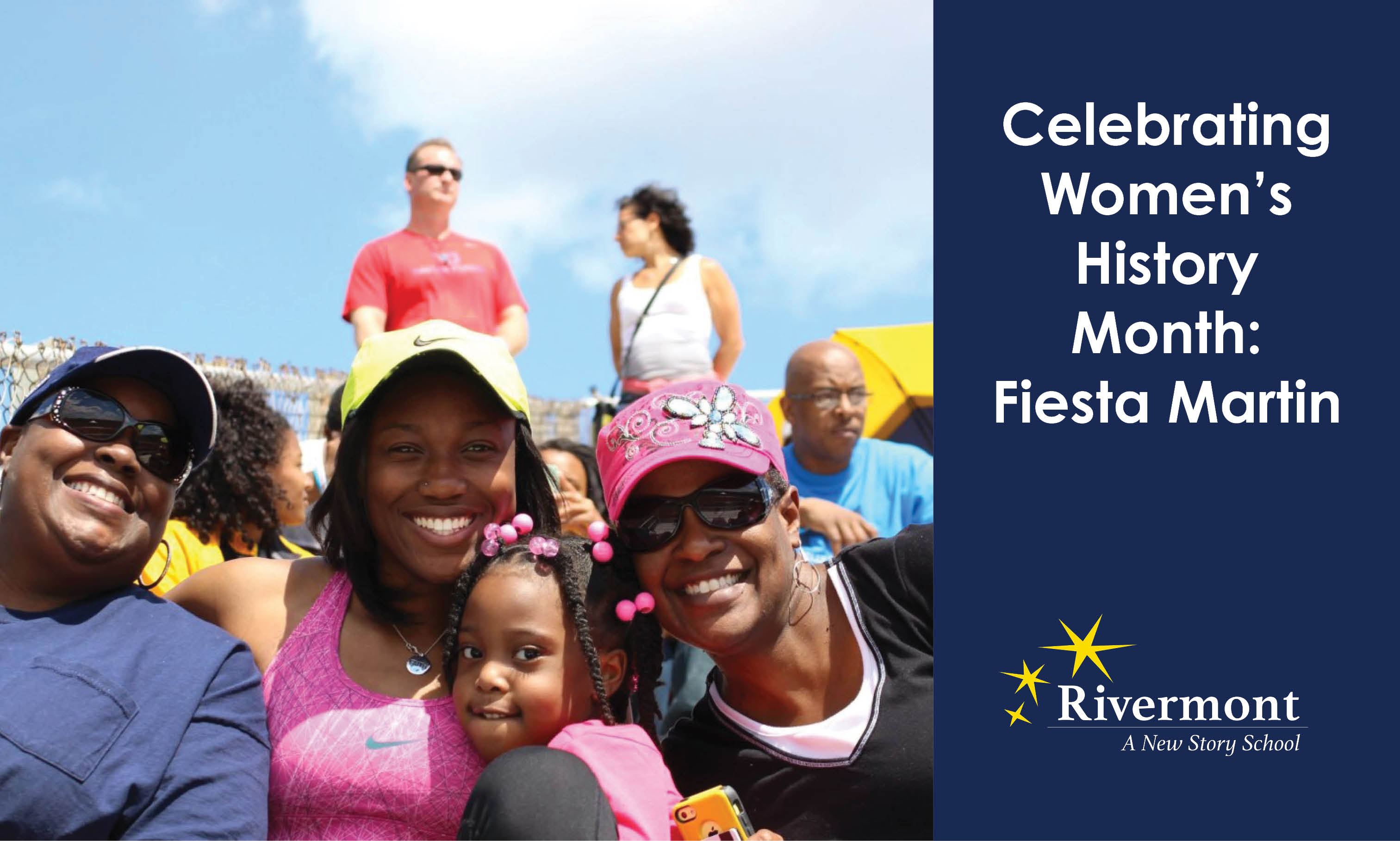 March is Women's History Month, and New Story wants to celebrate and honor a few of our staff who are making an impact in special education and at New Story and our family of companies.  We know there are hundreds of stories we couldn't capture here, but hope you join us in celebrating these remarkable women.
An Introduction to ABA and Our Clinics
Posted: January 24, 2022 | Written By: | Category: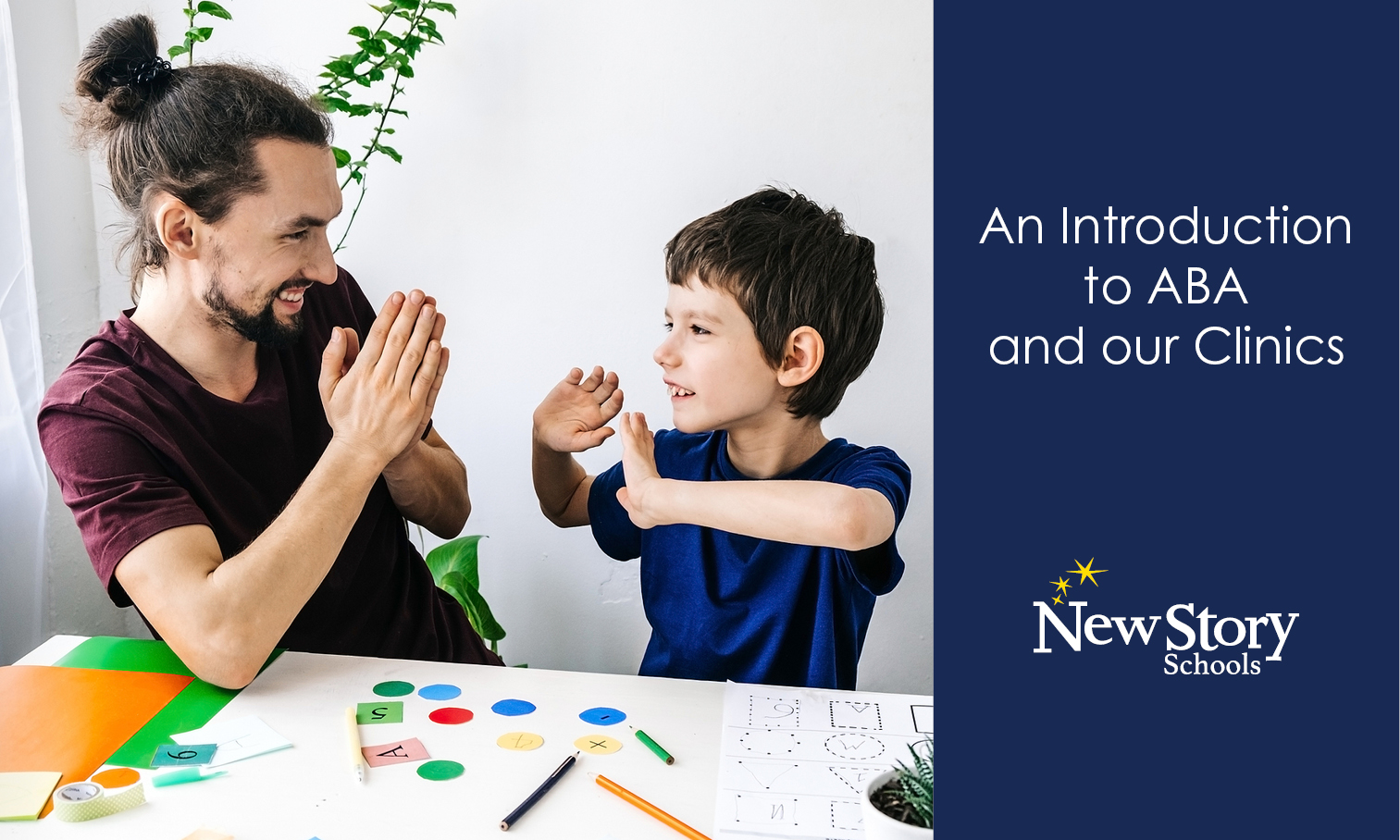 Shauna Kelley, Vice President of Marketing
New Story Management
Recently, the New Story Family of Schools announced that we are expanding our service offerings by opening Applied Behavior Analysis (ABA) clinics in Virginia. Your Life ABA supports children, families and our community with compassionate, professional, tailored therapeutic services to help children live life fully.
While many of our families are very familiar with ABA, others may not be, so here is a refresher.
What is ABA?
Subscribe to 's blog