Author: Kara Kessel, MS, LBS, BCBA
Kara N. Kessel, MS, LBS, BCBA, is the clinical director for the New Story School in New Cumberland. She began her career with New Story in 2009 and in 2017 was promoted to clinical director. Kessel has a master's degree in psychology from Shippensburg University. She is a board certified behavior analyst.
She finds the most rewarding part of her job is knowing that her actions are a small part of the life-changing programs that mean so much to students and their families.
Blog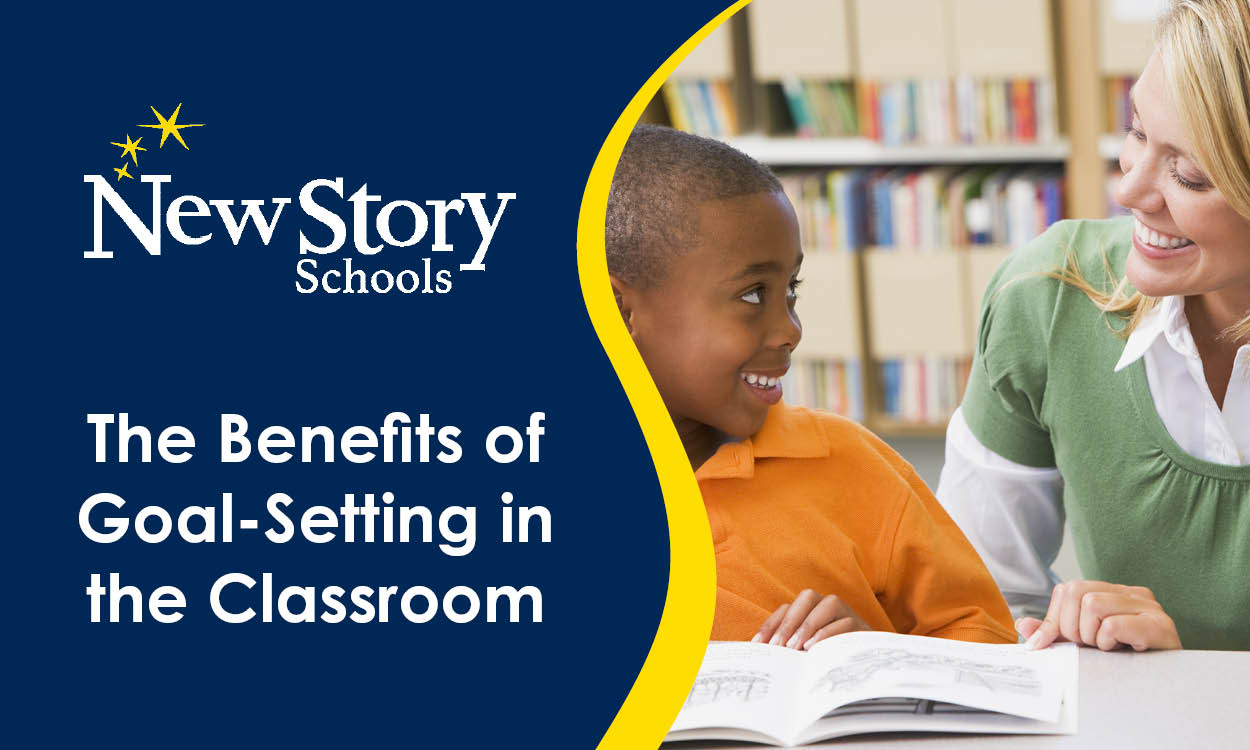 Posted October 05, 2022
by: Kara Kessel, BCBA
Clinical Director, NSS New…
Learn More