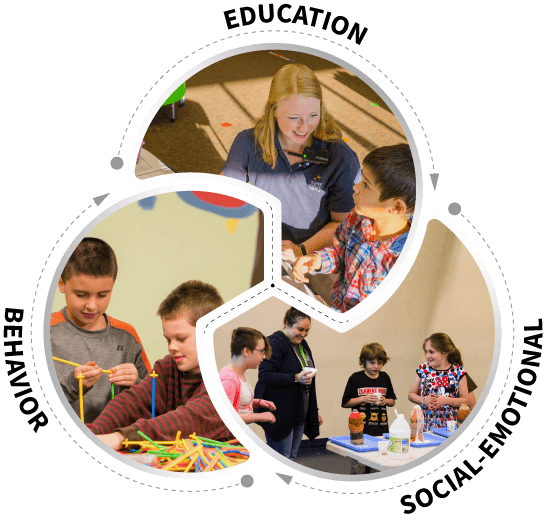 Welcome to
New Story Schools
New Story Schools educate students with serious and complex behavioral and educational challenges. Our vision is for all students to grow and develop as individuals to prepare for meaningful adult lives. We invite you to learn more about our comprehensive approach to special education.
Services
New Story Schools provide intensive social, behavioral, and academic interventions. Our multi-disciplinary team works closely with the family, the school district, and other professionals in the student's life to create an individualized program to meet the student's needs.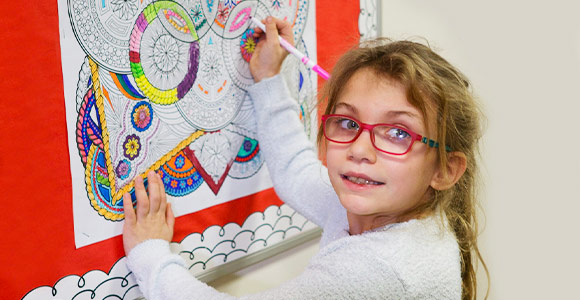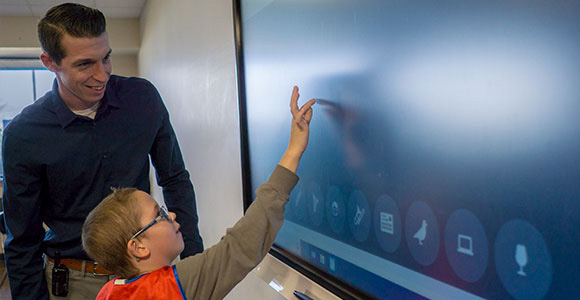 New Story schools has been a lifesaver for my child in so many ways. The teachers & staff are very helpful and supportive. It is great to see the progress my child has made while attending school at New Story.
Gayly C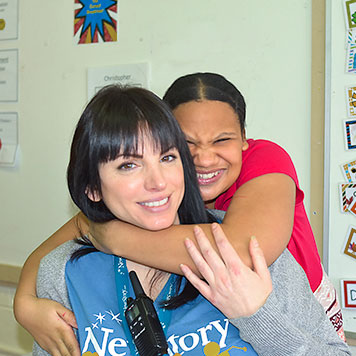 New Story has been nothing short of amazing for our daughter! She has made significant strides with the help and support of her teachers. The staff at New Story is so committed and caring. They have given our family hope for the future!
Donya M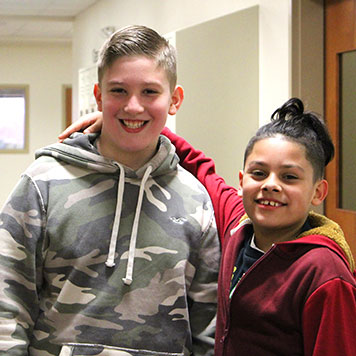 I have been blessed that this group of professionals have helped me with my son in such many ways-- from a kid that we thought couldn't stop different inappropriate behaviors to not doing them at all in record time to a teenager that is happy every morning to go to school.
Zuleika M