About NOVA
Please sign up for updates on our progress and we'll be happy to share more information as we have it!
Address
8540 Cinder Bed Road, Suites 1750-1800 and 8550 Cinder Bed Road, Suite 100, Lorton, VA 22079
Fax: 703-347-7136
Populations Served
K-12
Autism
Developmental Delay
Emotional Disability
Intellectual Disability
Multiple Disabilities
Other Health Impairment
Specific Learning Disability
Speech or Language Impairment
Traumatic Brain Injury
Hearing Impairment
Orthopedic Impairment
Visual Impairment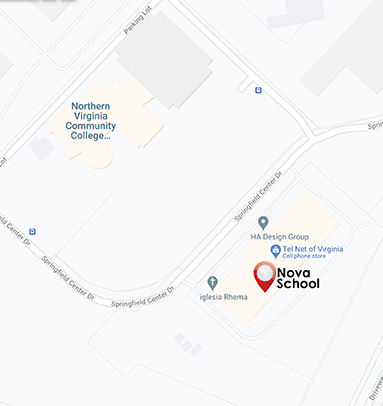 School Leadership

Ms. Stephanie Pritchett, MS, Principal, invites you to learn more about this location and the services we provide for students with special education needs.

School Services

We are happy to offer on-site:

Counseling
Sensory Area
Life Skills Apartment
Gymnasium
Transition Program

Student/Family Handbook

Each New Story Schools location offers a handbook to inform our students and families of the policies and procedures in place to achieve safe, efficient, and well-operated schools.

School Calendar

Please download NOVA's school calendars to view important dates for this location.
Frequently Asked Questions
Articles
Blog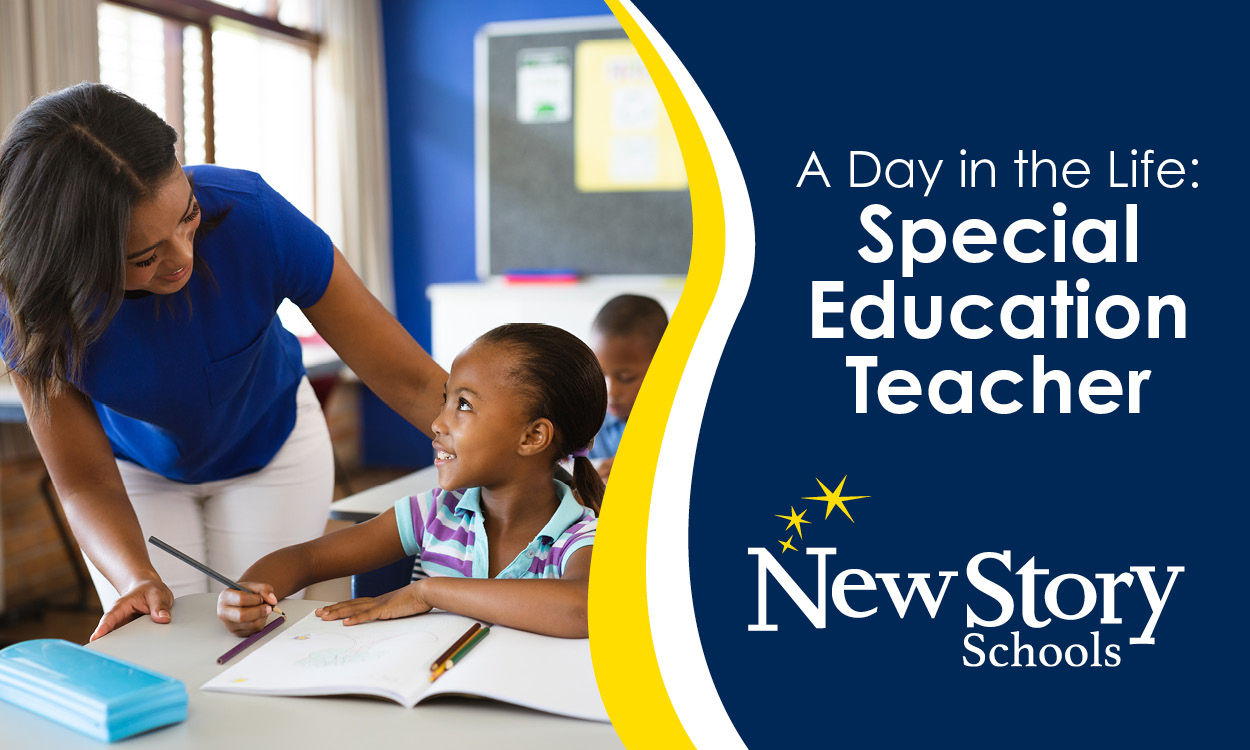 Blog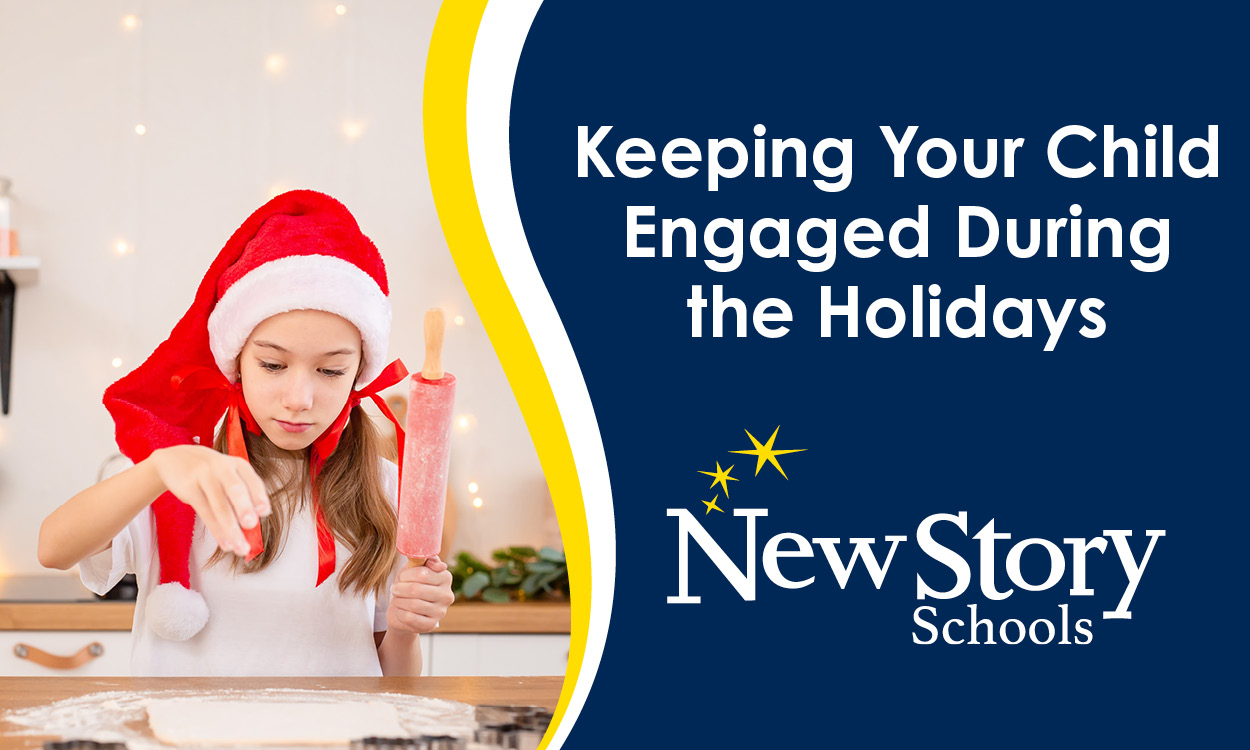 Blog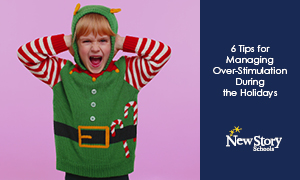 News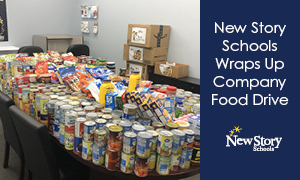 News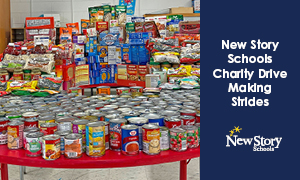 Events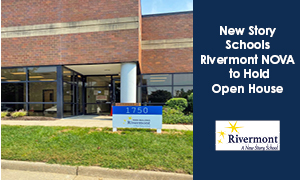 Events