About Northern Virginia
Welcome to the NOVA campus where our team stands as a pillar of education within the dynamic region of Northern Virginia. Our passionate team of licensed professionals support students in kindergarten through post-graduate education with autism and emotional disabilities. With the help of our diverse community, we offer an enriching learning experience to empower and achieve academic and professional excellence.
Please sign up for updates on our progress and we'll be happy to share more information as we have it!
Address
8540 Cinder Bed Road, Suites 1750-1800 and 8550 Cinder Bed Road, Suite 100, Lorton, VA 22079
Fax: 703.879.4925
Populations Served
K-12
Autism
Developmental Delay
Emotional Disability
Intellectual Disability
Multiple Disabilities
Other Health Impairment
Specific Learning Disability
Speech or Language Impairment
Traumatic Brain Injury
Hearing Impairment
Orthopedic Impairment
Visual Impairment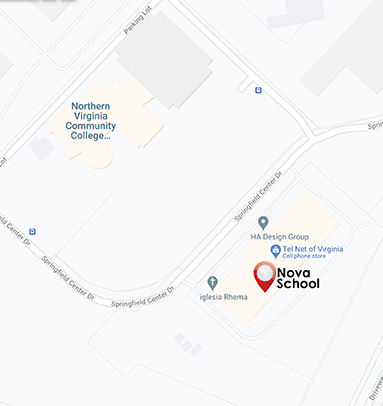 Articles
Events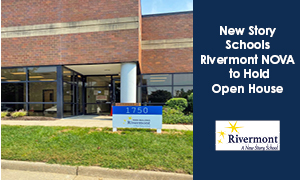 Events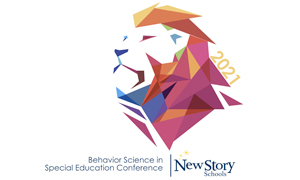 News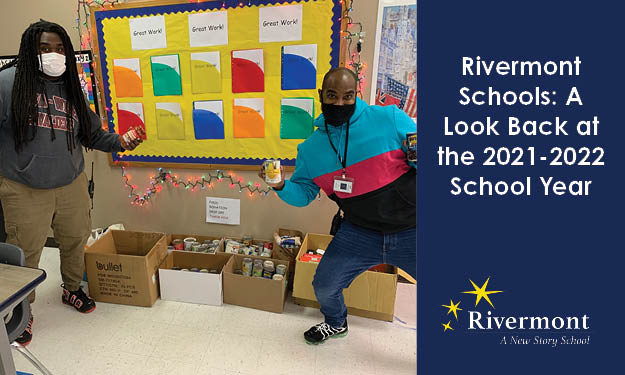 News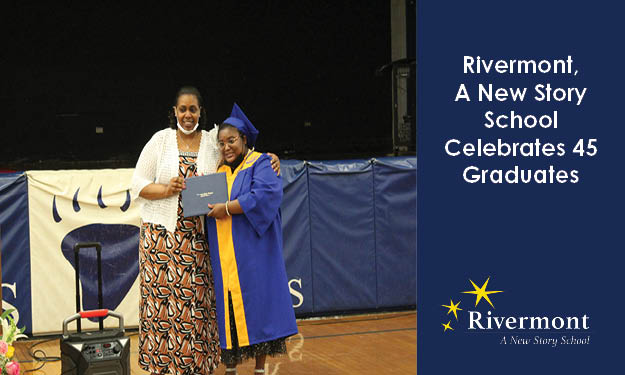 News