News
Rivermont Schools Joins Together for Southwest Region Professional Development Day
Posted August 08, 2023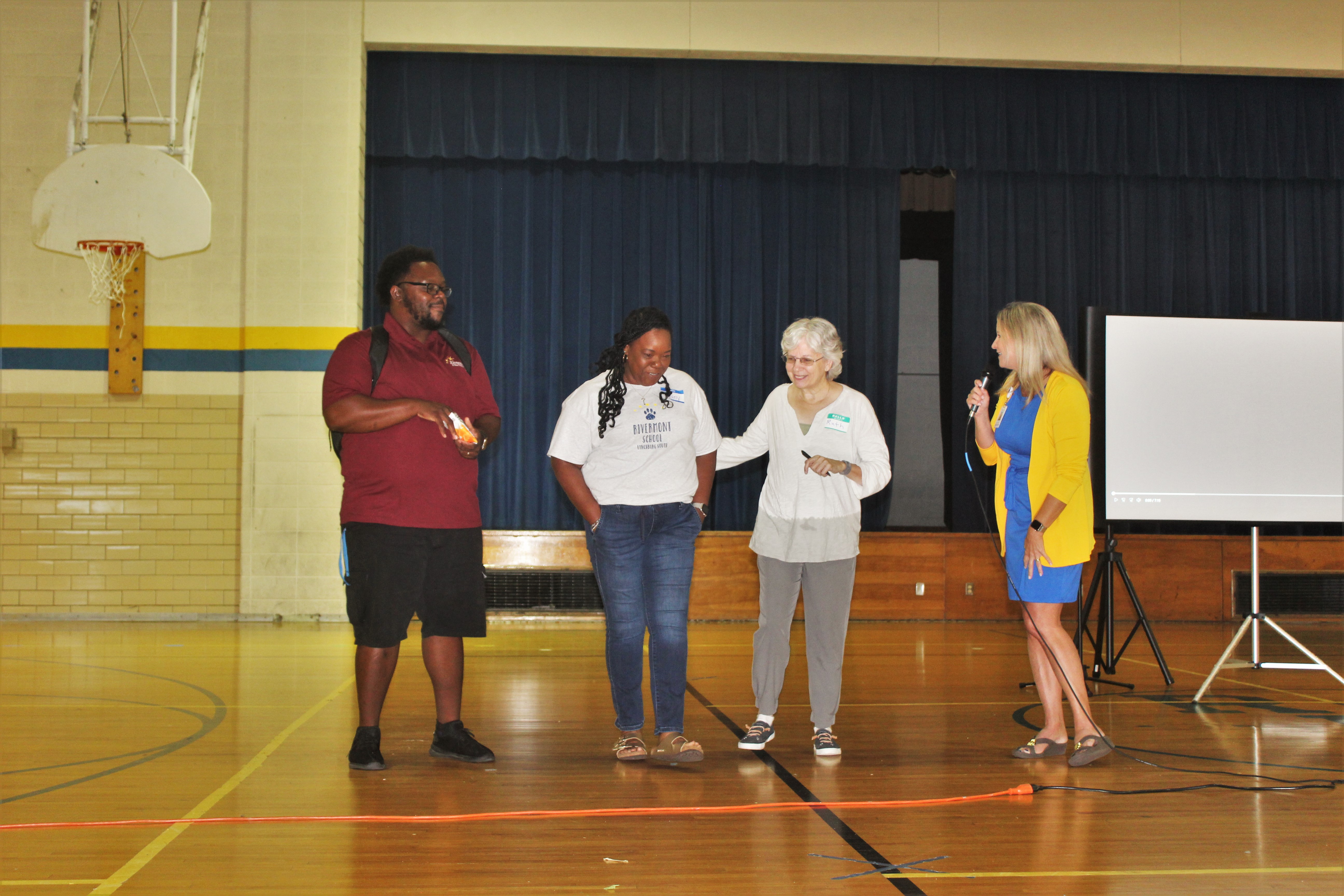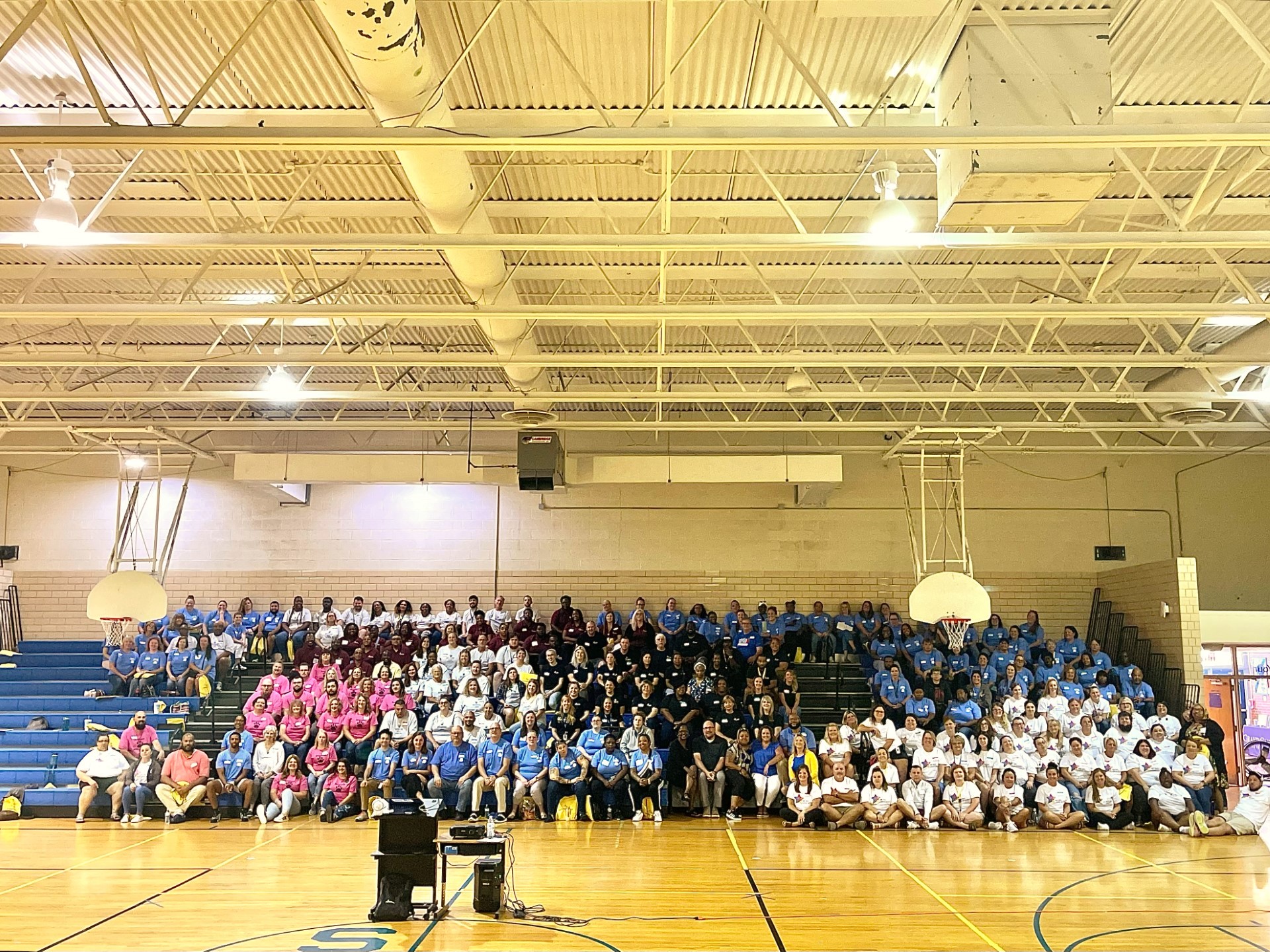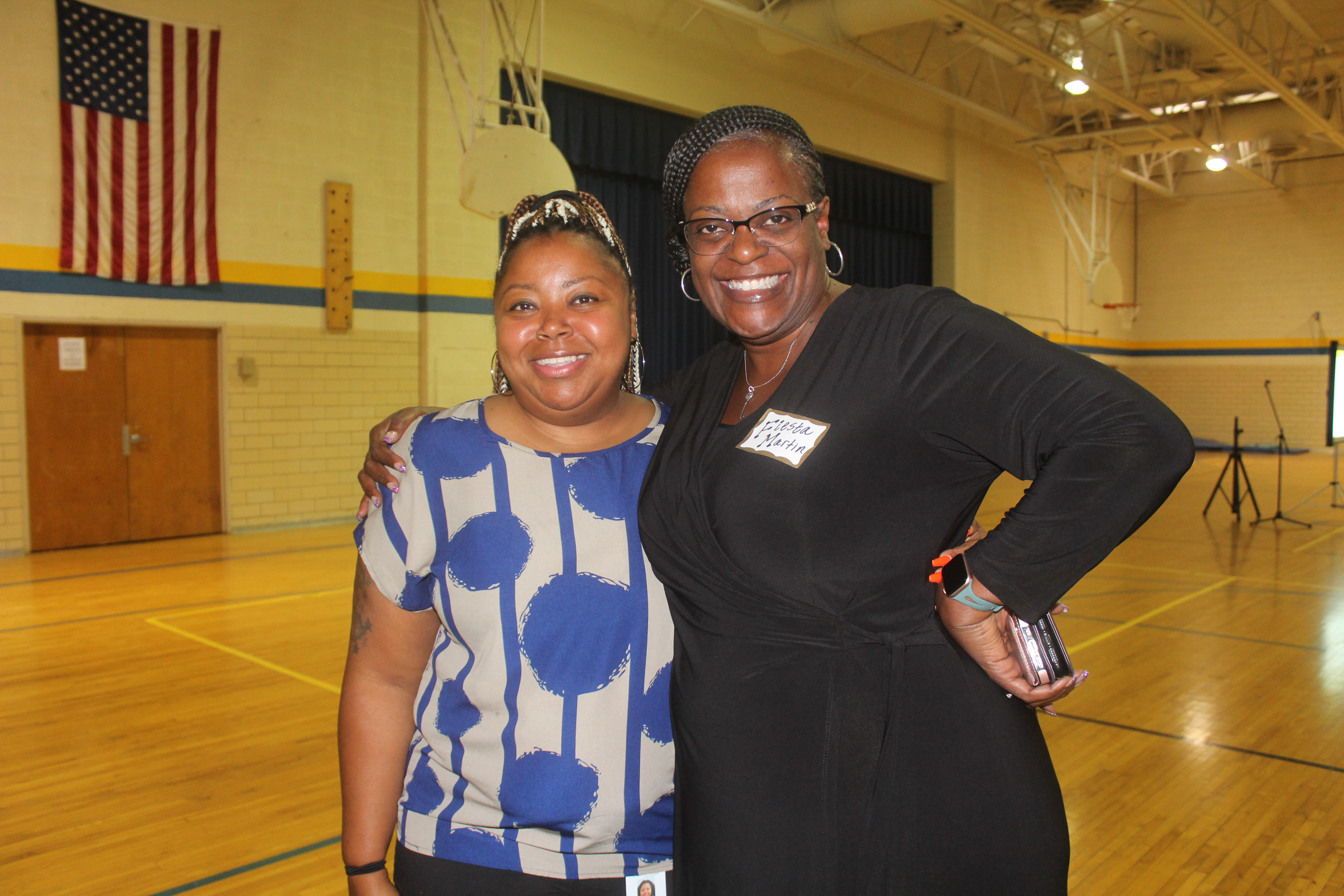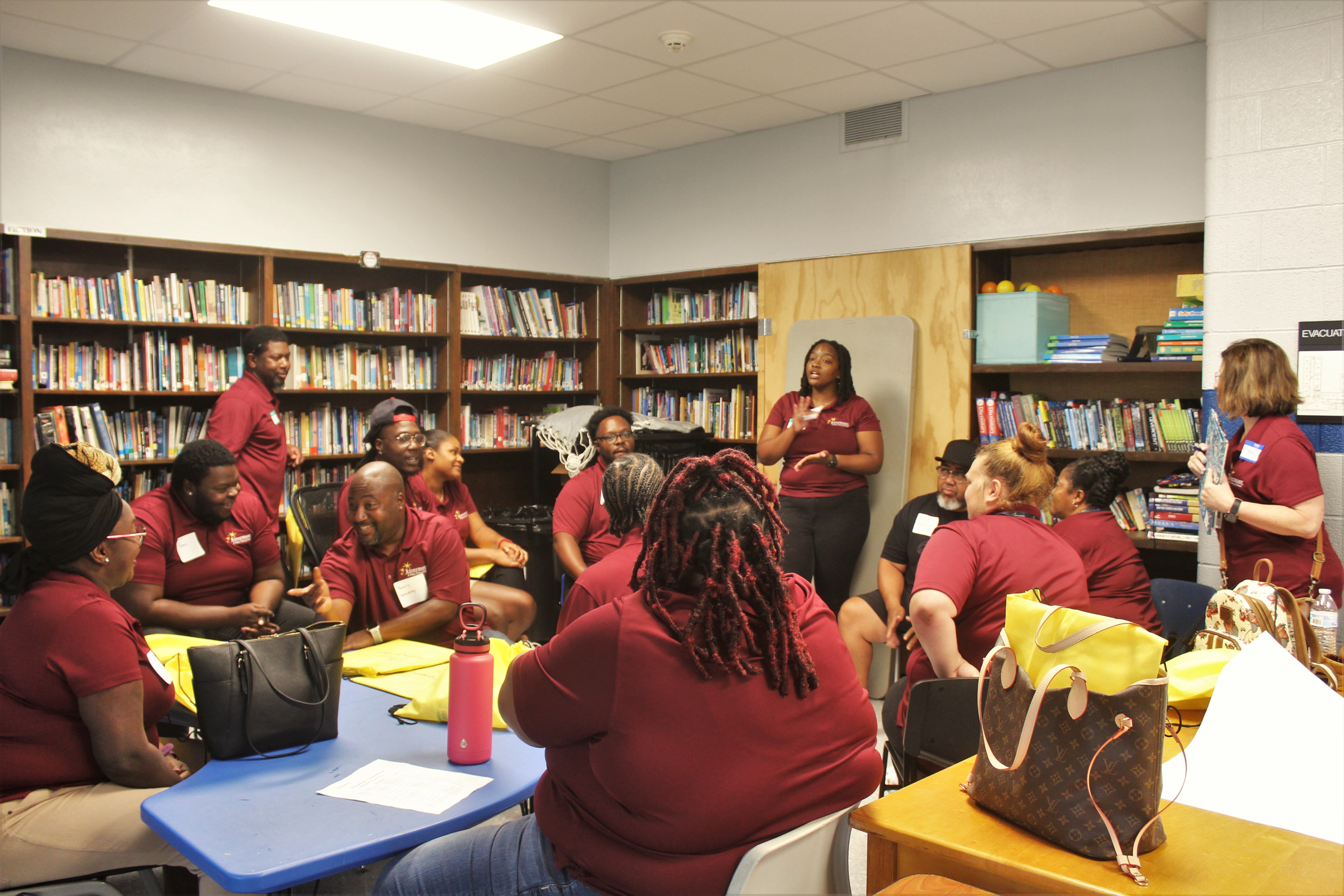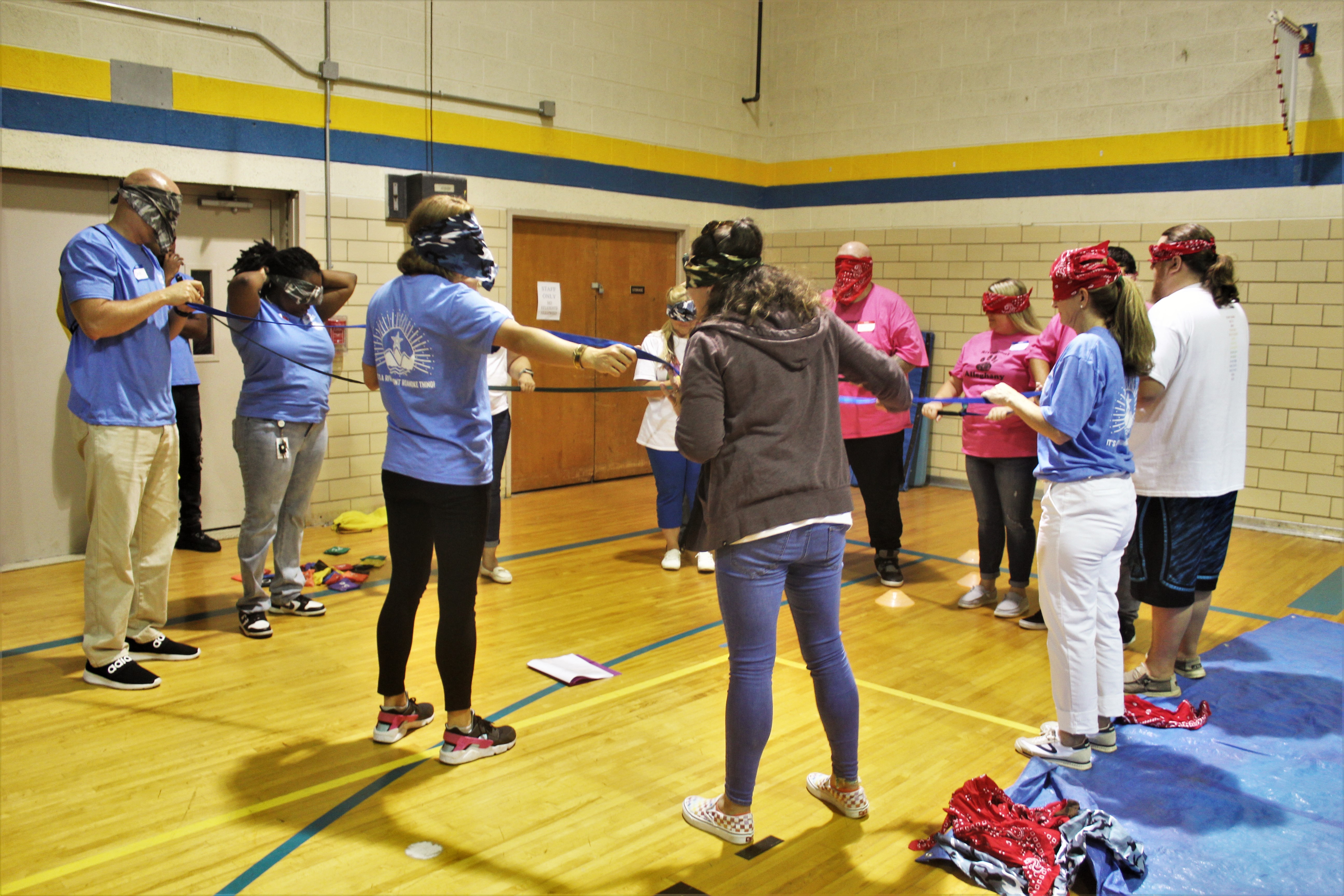 School leaders, educators, and support staff from the Rivermont Schools in the Southwest Region joined together at the Rockbridge Campus on August 8, to expand their professional development to support and strengthen their communities.  
The Southwest Region Professional Development Day began with a speech from the Rivermont Schools Senior Vice President, Dr. Beth Ackerman, regarding important updates, and relaying the mission, vision, and values for all staff as they head into this back-to-school season. The day then consisted of various workshops and team-building exercises led by our regional vice presidents and other experienced staff members to prepare teachers with classroom management, communication, and conflict resolution skills, as well as bond with their colleagues.  
The Rivermont Schools staff believes in the power of a close-knit community to work together to create a positive impact in their students' lives. Rivermont Schools prides themselves on assembling a passionate team that is committed to creating a positive learning environment for their students. Our goal is to empower students to grow and develop as individuals to prepare for meaningful adult lives andxwe strive to fortify our team with these same values and support them in achieving their goals.