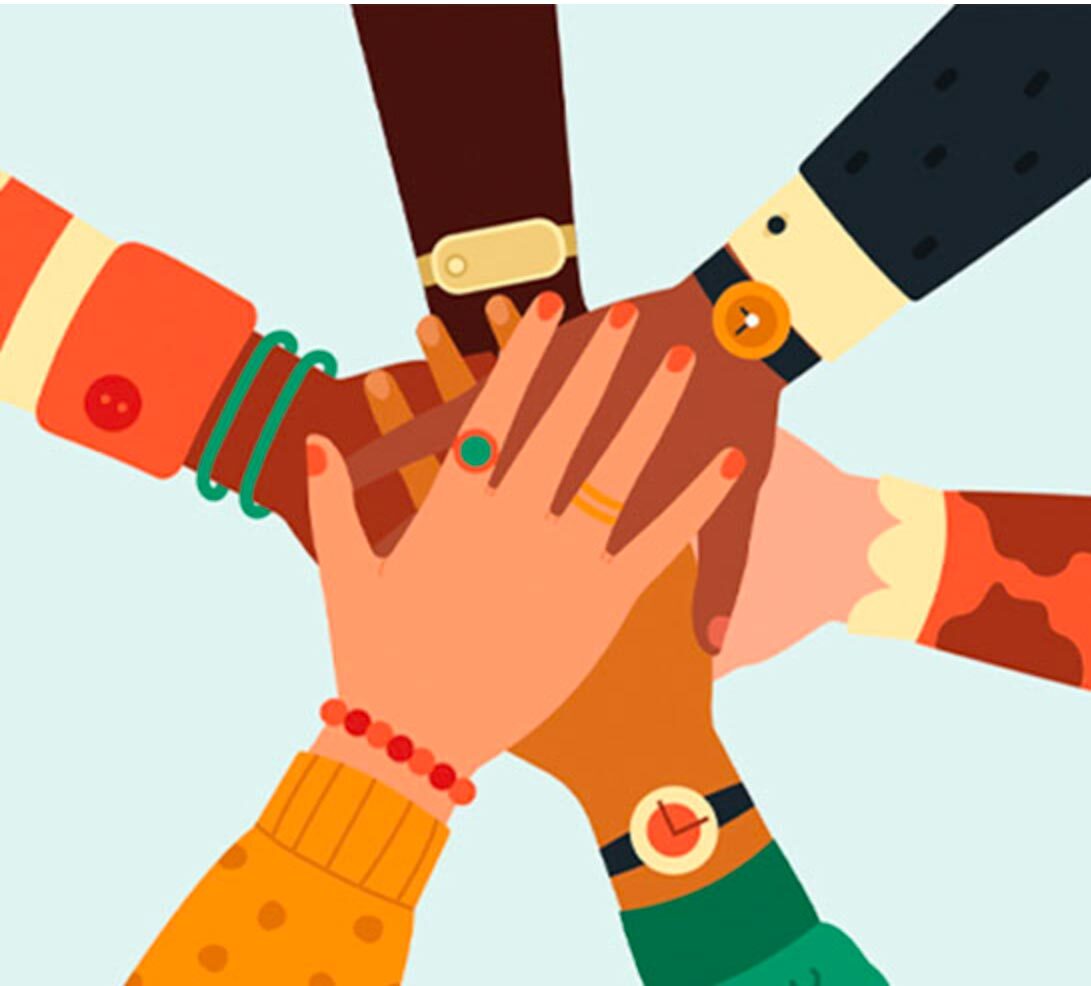 2021 IS THE YEAR OF "WHY"
For much of the special education community, 2020 was the year of "How?"
How do we keep going?
How do we support our children who have special needs through virtual education?
How can we juggle all of this and keep our families, our students and ourselves safe and happy?
In 2021, as we begin to move on from such a difficult year, let's take a moment and focus on a different, more important question: "Why?"
Why do people decide to be special education teachers?
Why do parents of special education students willingly volunteer their precious time to support their communities?
Why is a passion for special education such an integral part of all of our lives?
Learn more about our "Whys" on this page, and perhaps share your own!
The people I work with on a daily basis have become my family. They show everyday a passion to build and strengthen relationships with the students. Each person strives to have each others backs and pick each other up when it gets tough. So my "why" is the people, from the staff, to the students to the families. My why is building lasting relationships that change people's lives for the better.
Chrys Herring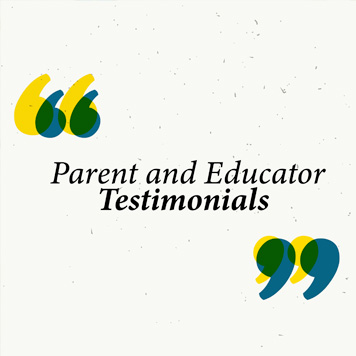 I have always said that working in our schools is a privilege because we are able to witness "little miracles" every day! Those bits of progress that others may see as insignificant are truly baby steps toward big accomplishments for our students! That is my why...every little miracle who walks through our door each morning and the amazing team that I am endlessly blessed to be part of!
Shannon McLaughlin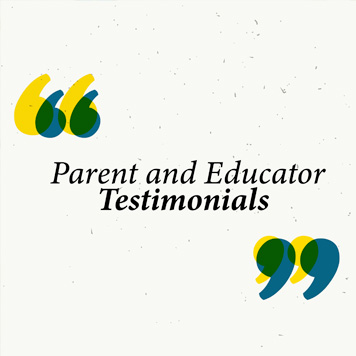 I love interacting with the students and helping them reach new goals, whatever they may be. I love seeing them laugh and smile and accomplish new things. I enjoy the reaction of the parents when they see their student interacting with others. This is a field that requires patience, but brings so much joy. I am thankful for the opportunity to work in this field.
Corrine Lewis