News
Rivermont and Your Life ABA Host Annual Autism Resource and Wellness Fair
Posted April 26, 2023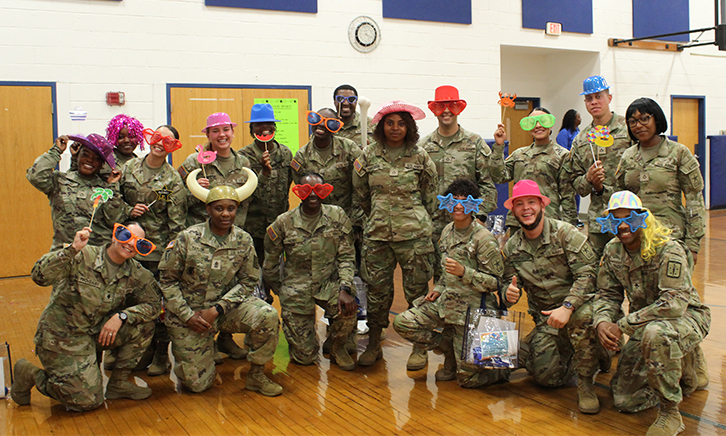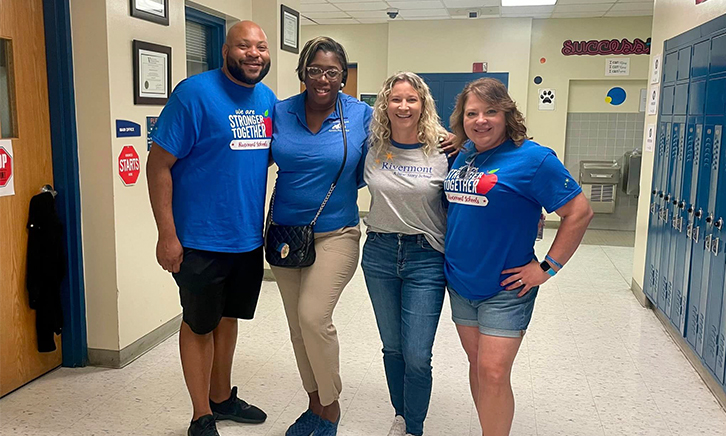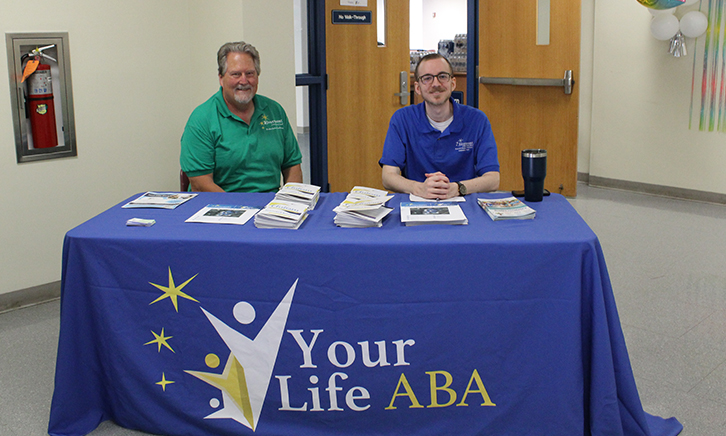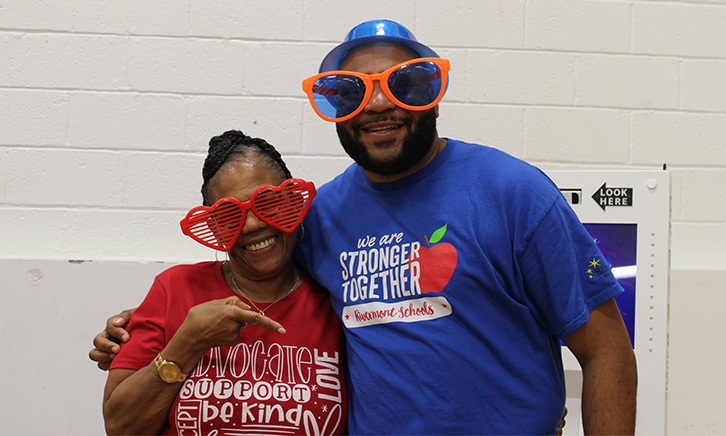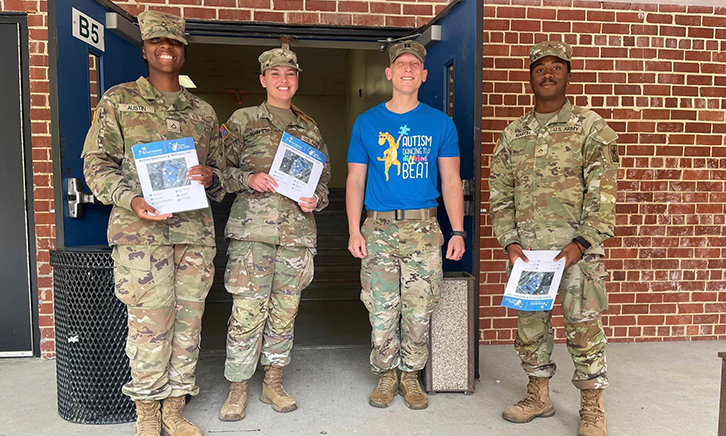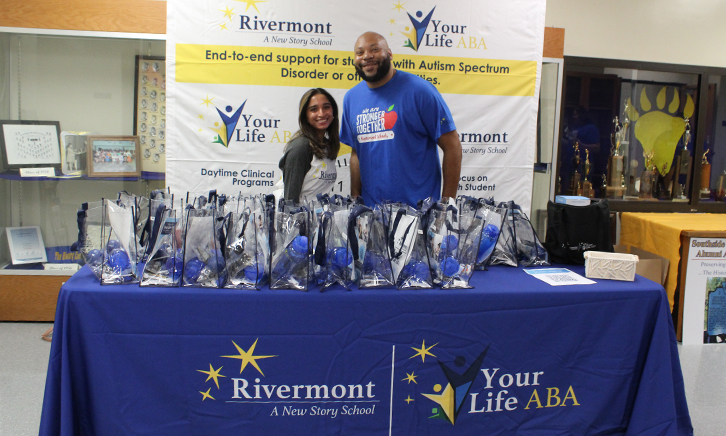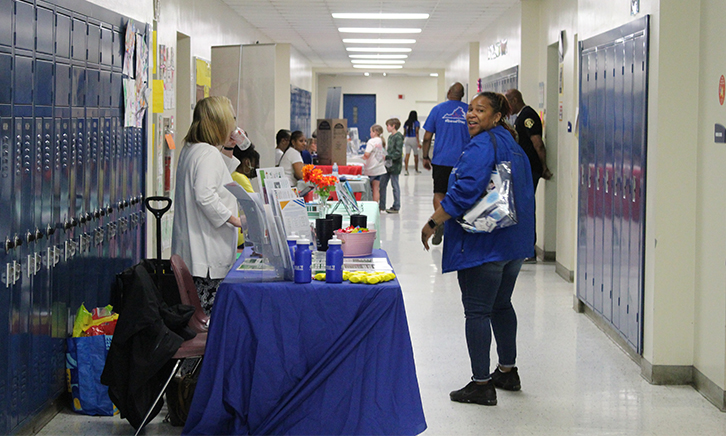 On Saturday, April 22, 2023, Rivermont and Your Life ABA hosted an Autism Resource and Wellness Fair in Petersburg, Virginia. During the event, families with children or young adults diagnosed with autism spectrum disorder or other emotional challenges met with community groups, agencies, and local businesses, that joined to share resources and information to the Petersburg community. 
In addition to the resources and information offered, the fair included various other fun activities including a carnival with blow up games, a wellness giveaway, a photo booth, and much more. Lunch and childcare were also provided for everyone who attended.  
Along with Rivermont and Your Life ABA, exhibitors from around the area came to support and provide resources and information for the community about their services. Booths were lined up along the halls of the Rivermont school, abundant with information to engage with community members. Exhibitors also brought sensory items and games for participants to interact with. Volunteers for the event came from all over the state, including a group from the Fort Lee Army Base in Prince George, Virginia.  
Exhibitors included the Organization for Autism Research, Exceptional Education First, Parent Educational Advocacy Training Center, Omni Addiction and Mental Health Services, Author Lawanna N. Staves, District 19 Community Services Board, Sportable, Special Olympics Virginia, and DentaQuest. Learn more about our exhibitors here! 
"Our goal here at Rivermont and Your Life ABA is not only to provide services to children and young adults with special needs, but also to be able to provide as much information and resources to parents and families as possible so that they feel supported in every way," said Melanie Kells, Director of Clinical Services, Your Life ABA. "Our annual Autism Resource and Wellness Fair is a great opportunity to provide those resources and a great way for families to have some fun together as well. We are so thankful for all the partners and volunteers who came out to make this event such a success."