Create a New Story in Their Lives and Yours!
New Story Schools educate students experiencing social, emotional, educational and behavioral challenges. We provide the necessary supports to help students and their families create new stories of success and growth.
Our vision is for all students to grow and to develop as individuals in preparation for meaningful adult lives. For more than 20 years, our dedicated educators and therapists have been working with students and their families to provide personalized education and support to help them overcome challenges and achieve success.
VIEW OPEN POSITIONS

Click here to view a listing of open positions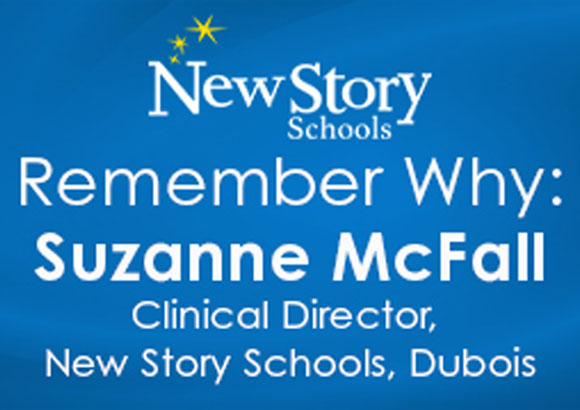 Suzanne McFall
Make a Difference
We know that children with autism and emotional challenges often have a range of challenges, diagnoses and specific needs. That is why we offer an individualized approach to their education that includes academic assessment, behavioral analysis, counseling and therapy, emotional support, occupational therapy and speech therapy as well as skill development, for future employment opportunities. We offer a full range of services for school aged children, no matter their ability level or needs.
Impact a Life
At New Story Schools, more than 90% of our students' parents agree that we offer an environment where every student can succeed. As a member of our team, you can make a difference with students who struggle to be successful in a public-school setting. Our class sizes are smaller than the average public school class, allowing for more one-on-one time with your students. Teachers and professionals are encouraged to implement creative educational and intervention strategies that truly meet the needs of each individual student.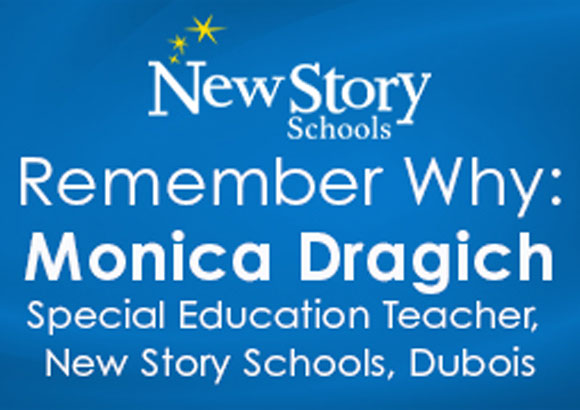 Monica Dragich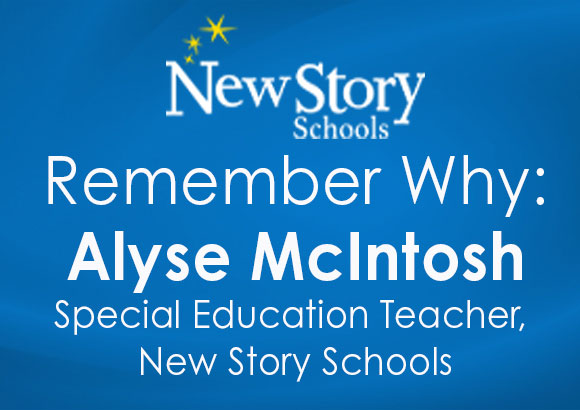 Alyse McIntosh
Be Part of the Team
Join our family of dedicated teachers and professionals who are committed to improving the lives of every student, through education and innovation. You will have access to the resources you need to support our students including supplies as well as innovative equipment like smart boards, iPads and tablets.