Benefits at New Story Schools
We recognize employee benefits are an important aspect to an employee's overall compensation package. Our benefit program promotes a healthy workforce by offering benefits that support the health and well-being of our employees and their families. As an employee of New Story, you have the opportunity to participate in a robust benefits program including the following.
VIEW OPEN POSITIONS

Click here to view a listing of open positions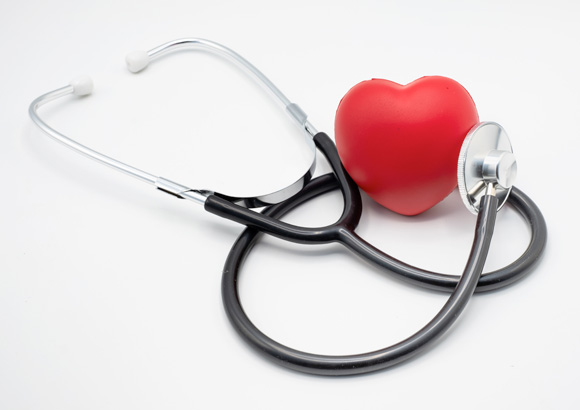 Healthcare
Our health plans are competitive and provide opportunities for additional savings through wellness initiatives. Each plan provides:
Free preventive care services
Reasonable cost sharing for inpatient, outpatient, emergency and urgent care, maternity services and prescription coverage (you may need to meet a deductible first)
Access to a vast physician network through Independence Blue Cross
In addition, a health savings account with employer contribution, a flexible spending account, dental plans with orthodontic coverage, and vision plans are available.
Financial Wellness
Just like your physical well-being, we want to help you reach your financial goals. New Story offers a host of options to help keep you moving forward in a healthy financial direction, including:
Annual Teacher Bonus
401k with employer matched contributions
Life and AD&D Insurance
Paid Time Off and Inclement Weather Pay
Extended School Year offering an opportunity for year-round employment
Extended Illness Benefit
Additionally, employees can take advantage of optional programs, like long-term disability insurance, an employee discount program, and more.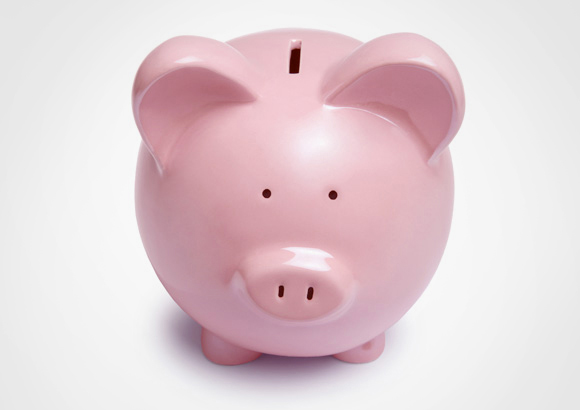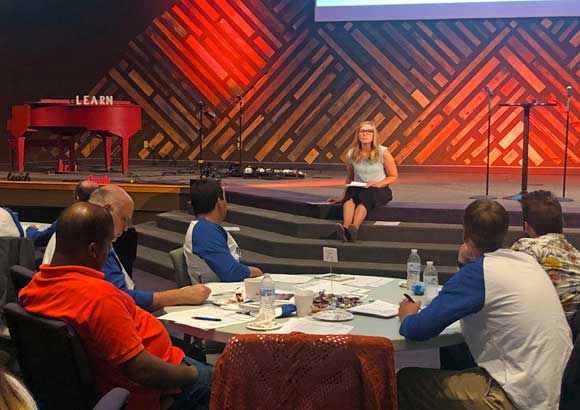 Training
Our Learning and Quality team works continuously with our Human Resources department to identify and offer training opportunities that help our employees improve their performance and knowledge-base. These may include:
Instructional Strategies in Special Education
Applied Behavior Analysis and Service Delivery Within the School Setting
Engaging in Data Based Decision Making
Non-violent Crisis Intervention Strategies and Dynamic Practice
BACB approved CEUs offered for BCBA, BCaBA and RBT certified employees
PA Act 48 approved trainings offered for Special Education Teachers
CPR and First Aid, as needed
And more
Employee Incentive Programs
In addition to competitive compensation and benefits, we believe in on-going rewards for a job well-done. Receive rewards for going above and beyond, submitting safety and/or quality suggestions, participating in wellness activities, and much more.
Redeem your points for merchandise from a catalogue offering a wide selection of items. Some examples of items our employees redeem points for are tools, jewelry, appliances, apparel, and electronics.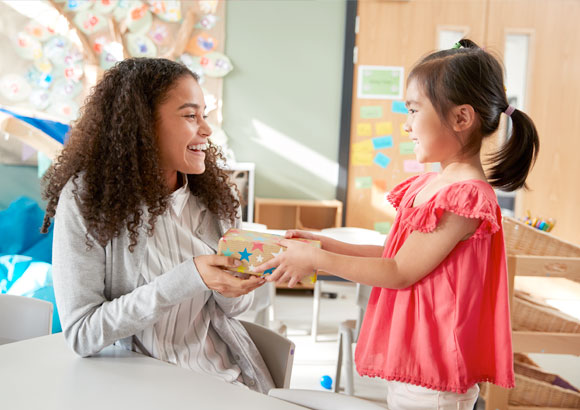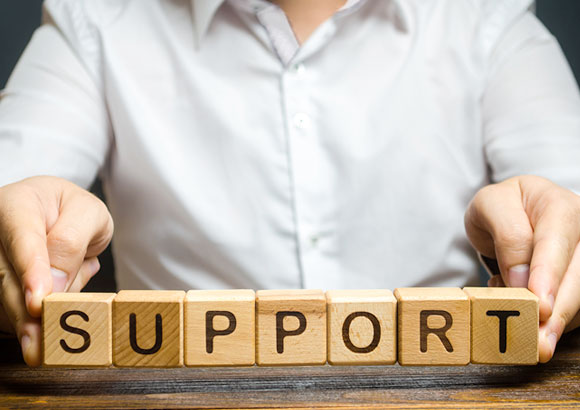 Employee Assistance Programs
Life happens, and we want to ensure you have the support you need to stay healthy and happy. You and your family members are eligible to receive free, confidential assistance related to various work related and personal concerns. This benefit provides face-to-face or telephone consultations with a professional who is skilled in addressing areas such as:
Marital and relationship issues
Family/parenting problems
Stress management
Depression and anxiety
Grief and loss
Financial pressures
Drug and alcohol issues
Life management and work-life services are also provided, including:
Retirement planning
Legal assistance
Eldercare assistance
Time management