Our story started with one... one school in Pennsylvania that helps children with serious and complex challenges write new stories of success. We quickly learned that the services and supports we offered were desperately and widely needed. Over the years, one grew into many as New Story Schools became one of the preeminent operators of private special education schools in Pennsylvania and Ohio.
When it comes to helping children, we believe that more is better, and we have continued to grow. In addition to New Story Schools in Pennsylvania and Ohio, we have added the following private special education school systems to our family: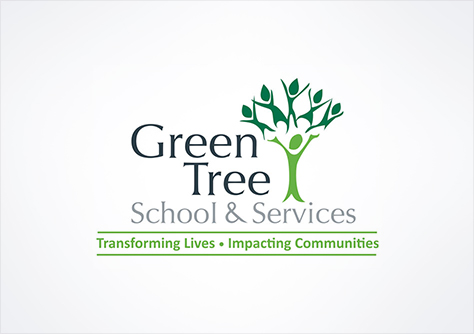 Green Tree School and Services
Based in Philadelphia, Green Tree School & Services (GTSS) is a nonprofit, state-licensed agency that provides education, therapeutic and clinical support to children ages 5-21 with Autism Spectrum Disorder and Severe Emotional Disability. Our philosophy is rooted in the belief that every child should have the opportunity to learn the academic, social, emotional, vocational, and life skills they need to achieve resiliency and succeed in their learning, living and working environments. GTSS has worked with children and young adults with special needs since 1957, marking over a half century of Transforming Lives and Impacting Communities.
Sage New Alliance
Sage Alliance: A New Story School welcomes you to our community of schools that offer students strong academic courses and comprehensive clinical programs. Our goal is to create action-based plan and ensure a path to successful and lasting results. Founded in 1997 in Rochelle Park, Sage Alliance was originally Sage Day School. Our leadership recognized a need and opportunity to better support students in need of mental health services. As Sage Day grew and expanded, we recognized the need for a higher level of service. From there, the New Alliance Academy opened its doors in 2009. In 2020, Sage Day School and New Alliance Academy merged with New Story Schools.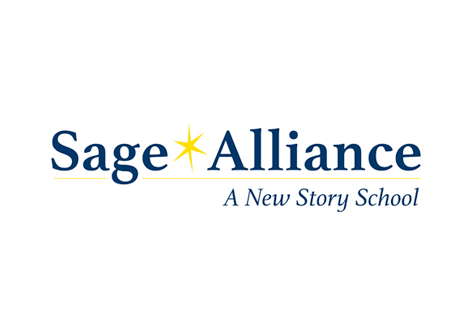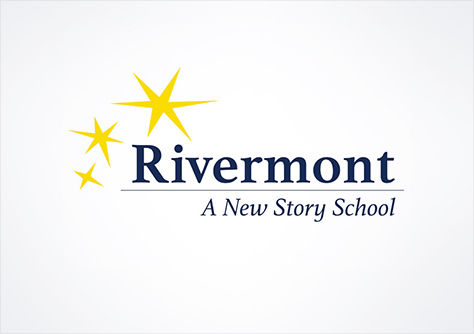 Rivermont Schools
In Virginia, Rivermont Schools provide a therapeutic educational program for students, ages 5-22, with special needs, including those associated with autism spectrum disorder, who have difficulty learning in a traditional school setting. Rivermont's mission is to help students learn to manage their behaviors so they can return to their home schools, graduate and become productive citizens. Rivermont Schools are licensed by the Virginia Department of Education. All class credits earned are fully transferable. All schools are fully accredited by the Virginia Association of Independent Specialized Education Facilities (VAISEF) and Cognia.
River Rock Academy
River Rock Academy was founded in 2005 and is committed to providing the internal power to change, affect and improve the lives of the students we serve. Our vision is to become a premiere provider of alternative education services. We serve students from the Central, South Central, and Eastern counties of Pennsylvania. In 2020, River Rock Academy joined the New Story family of schools.