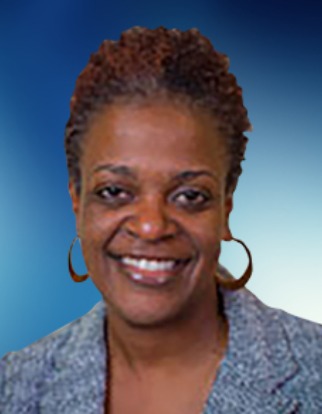 Fiesta M. Martin, M. Ed., is a Regional Vice President for Rivermont, A New Story School. Fiesta began working with Rivermont Schools in 2013 and currently oversees three schools in Southeastern Virginia. Fiesta brings more than 26 years of experience in teaching elementary and secondary education, as well as, in training and supervision of teachers. Fiesta obtained her bachelor's degree in special education from Norfolk State University and her master's degree with a focus of curriculum, instruction, and assessment from Regent University in Virginia Beach. She earned her leadership endorsement from Longwood University.
Fiesta has served in the community as a CASA volunteer and as a youth leader in her church.
"I believe that all children deserve the absolute best we have to offer in helping them achieve their full potential," Fiesta said. "To do this, we must be passionate, committed, selfless servants in helping them explore every possibility with excellence."
Regional VP
Fiesta M. Martin
Regional VP